What We Do
NMM delivers expert services to the commercial and government sectors covered by the following broad categories:


Many of NMM's individual services complement each other which provide our customers a complete service from production, storage and distribution. We have the flexibility to provide a single service or the complete range.
About us
NMM is a one-stop-shop for organisations seeking a specialist provider of services including: product design and development, warehousing, personalised digital print and print on demand, mail fulfilment, local and national distribution, and innovative support services.

Our experienced, professional and friendly staff will ensure the services we provide meet your needs and enhance your organisation's reputation.

Proudly servicing the public sector and private businesses in the Canberra region since 1993, NMM has grown to become one of the industry's largest and most respected providers of these services, both nationally and internationally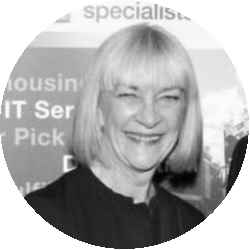 Lyndall Thielmann
Director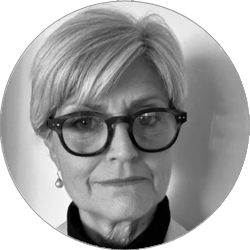 Debra Conroy
Director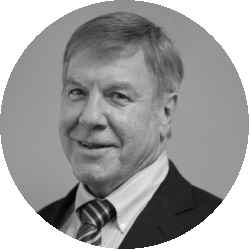 Dennis Ogden
General Manager
Contact us
At NMM, we believe that the best communication involves direct person to person contact.
We invite you to phone our office on 1300 131 616 at any time during business hours to discuss your query with our experienced management team.
Alternatively, for any after-hours enquiries or quotation requests please complete and send the form below, we will then respond to you within one business day.
1300 131 616
contactus@nationalmailing.com.au
11 Tralee Street Hume ACT 2620

View Larger Map